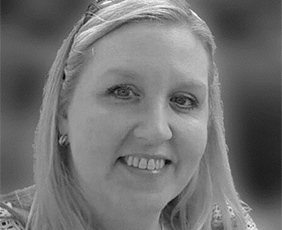 Working as a Board level PA in America and London for over 20 years across various sectors such as Technology, Financial Services, Social Media, Food Manufacturing to Tech Start-ups, HR Consultancy and Executive Coaching has given Dana a wealth of experience to efficiently support busy executives and entrepreneurs.
Dana's passion is creating order from chaos, she specialises in solving problems by creating processes using the latest technology to help manage clients, social media and projects. Some of her favourite tech tools are: Asana, Trello, Monday.com, Canva, Typeform, CRMs such Hubspot, Salesforce, Daylite and Dubsado.  Her key strengths include great attention to detail, excellent organisational skills, email and calendar management, large event management, office and facilities management, invoice/expense processing, communication skills, onboarding new staff, and a willingness to assist colleagues during peak workload periods. Very much a team player who is the 'go to' person when help is needed.
Her diverse experience has taught her to communicate effectively, be adaptable and to build relationships. She is a dedicated, hardworking individual who's core values are: be genuine, work with integrity and be efficient.
In her spare time Dana enjoys gardening, travelling, singing in a local choir and hanging out with her partner and two moggies.