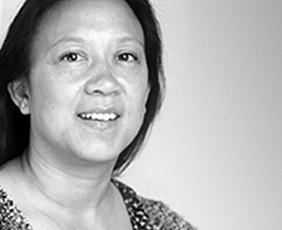 Deborah joined More Than Just a PA in March 2012 not only as the Marketing expert, but also as a fantastic PA.  She has been working solely with business coaches and consultants since she started as a member of the team.
She has spent over 15 years providing administrative and business development support to a number of high-profile City law firms in the UK, and was also based in their offices in Europe and in the Middle East as well as travelling frequently to the US to work more closely with American colleagues.
After deciding to start a family, Deborah left the legal field to work with Social Services as a mentor and key-worker, where she developed strong interpersonal and social skills.
Later, during her children's early years, she returned to the commercial sector, focussing on specific projects, helping establish new businesses, and subsequently their promotion and expansion.
Deborah is a good communicator, commercially astute, very process-orientated and decisive and has lots to contribute whether to an individual, small home-based company or large organisation.  She has excellent project management skills, from planning through to implementation which works well with both solid experience and a creative approach to problem solving.
She completely sums up the ethos of More Than Just a PA.