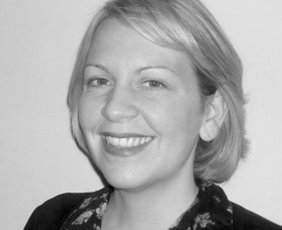 Emma has been a VA for the past 12 years, working with a variety of businesses both large and small. She is also a highly skilled and creative project manager with a background in sales and marketing, having worked as an Account Manager for London-based advertising agencies and subsequently for wellbeing company Pukka Herbs as International Account Manager.
She was also Psychologies magazine's Food & Living Editor for several years and has more recently worked with the magazine to help implement their marketing strategy across social media and with weekly newsletters.
Emma is a professional and communicative person and loves working with passionate and creatively minded clients, supporting them to achieve great things. Her background gives her a diverse and adaptable skill set and she has experience working with people of all levels and on an international basis.
Working in collaboration with clients, Emma can support you with a variety of projects, including the implementation of marketing strategies, research, coordinating online or in-person courses, events, and workshops, to name a few.
Emma is passionate about providing excellent standards of support and ensuring that projects are delivered professionally and on time. She has a proactive attitude, and enjoys getting to know a client's business, to enable her to become someone's 'right-hand woman'.