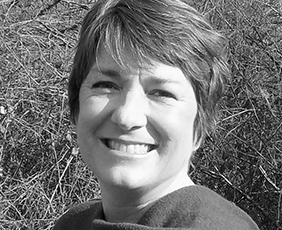 Jenny Cathcart-Jones
Associate
Jenny has over 25 years' experience working in the corporate sector as a PA, Communications Manager, Officer Manager and Events Coordinator.
She has an ability to inspire confidence and enthuse those around her to achieve successful business outcomes. She never fails to meet a deadline and is always cool and calm amidst complexity and uncertainty.
Well organised, flexible, and innovative, with excellent communication and interpersonal skills, always working with the philosophy of "Don't put off until tomorrow what you can do today".
As a member of the More Than Just a PA team she thrives with the diversity of work and varied businesses she has the pleasure of supporting.
With a positive attitude and a good sense of humour that helps develop excellent working relationships with clients.
Outside work can find her cycling in the countryside, enjoying brisk walks along the beach, taking photographs and setting herself personal challenges.