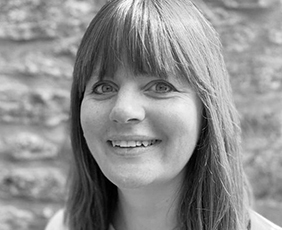 Laura is a digital marketing specialist with 10+ years experience in delivering effective online campaigns and driving incremental sales within both B2C and B2B markets. She has worked in-house implementing the digital marketing strategy for a range of businesses from UK based start-ups to a Global FTSE 250 brand and is passionate about helping business owners connect with their customers and reach their potential online.
Experienced in all things digital, Laura has a wide range of online marketing skills including SEO, Paid Ads, Email Marketing and Social Media. Having worked as a national eCommerce manager for a number of years, Laura is also experienced within the more strategic and analytical side of online.
Since having children Laura works remotely to provide bespoke digital marketing support specifically tailored to the individual business needs of the companies she works with.