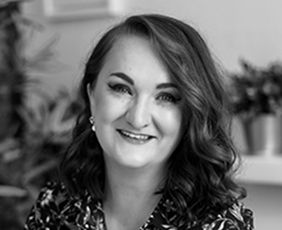 Laura Woodward-Drake
Associate
Laura has over a decade of experience of being a 'right hand woman' in the international tourism industry, which has enabled her to develop incredible skills and resilience involved with managing the entire operations of a company. From ensuring press releases and communications with key stakeholders were effective, to building processes and systems that were efficient, Laura has been responsible for the experience of over 20,000 visitors to the South West along with several national and international events.
She is also a big advocate for local business support and community, with a large involvement in the local Chamber of Commerce (recently appointed Chair this year) and a weekly business column in the local paper, aiming to spread positive business news to inspire others.
As a business assistant, Laura is passionate about building empowering systems for her clients, making a lasting impact and ultimately bringing the fun back into work.