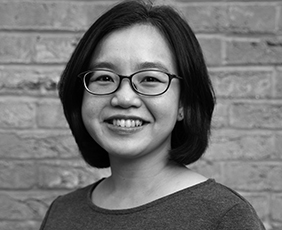 Lilian's career has predominantly taken shape as an office manager for a not-for-profit organisation where she ran and set up the operational systems and provided support to staff and Trustees. Prior to this, she worked in operational support and customer facing roles in the finance and arts education sectors. 
She has set up and delivered initiatives such as implementation of a case management system, coordinated the implementation of Advice Quality Standard, and led GDPR compliance efforts.  
Lilian is calm, collaborative and organised problem solver and a reliable partner to help you achieve your business goals. She can support you in administration, marketing, sales, events management, HR, and finance.