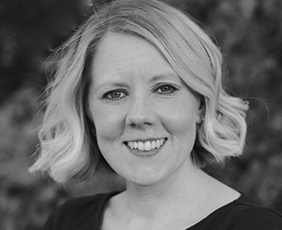 Mally has been working in the Criminal Justice System for the past 17 years and has undertaken a wide variety of roles, ranging from administration to senior management. A common thread, however, is her strong focus and passion for supporting and helping people.
Mally has experience of office and court based paralegal work and has worked on a number of high profile criminal cases involving secret information.
Working under such scrutiny has conditioned how Mally works and she is passionate about working with the same level of conscientiousness and discretion whilst working as a virtual assistant.
Whilst Mally is passionate about working in the legal sector, which is reflected in her successfully achieving the Graduate Diploma in Law, her wide variety of roles, knowledge and experience combined with her to detail ensures she is able to work across most industries.