VA Support & Business Management
For overwhelmed business consultants, coaches and trainers, we take on the burden of office management tasks and provide a range of specialist services.

Business Management
Businesses don't just run themselves – so let us take some of the weight off.  From book keeping to proposal writing, business development to insurance, we can keep things running smoothly.  
Our experienced VAs are experts in your field and know what makes your business tick.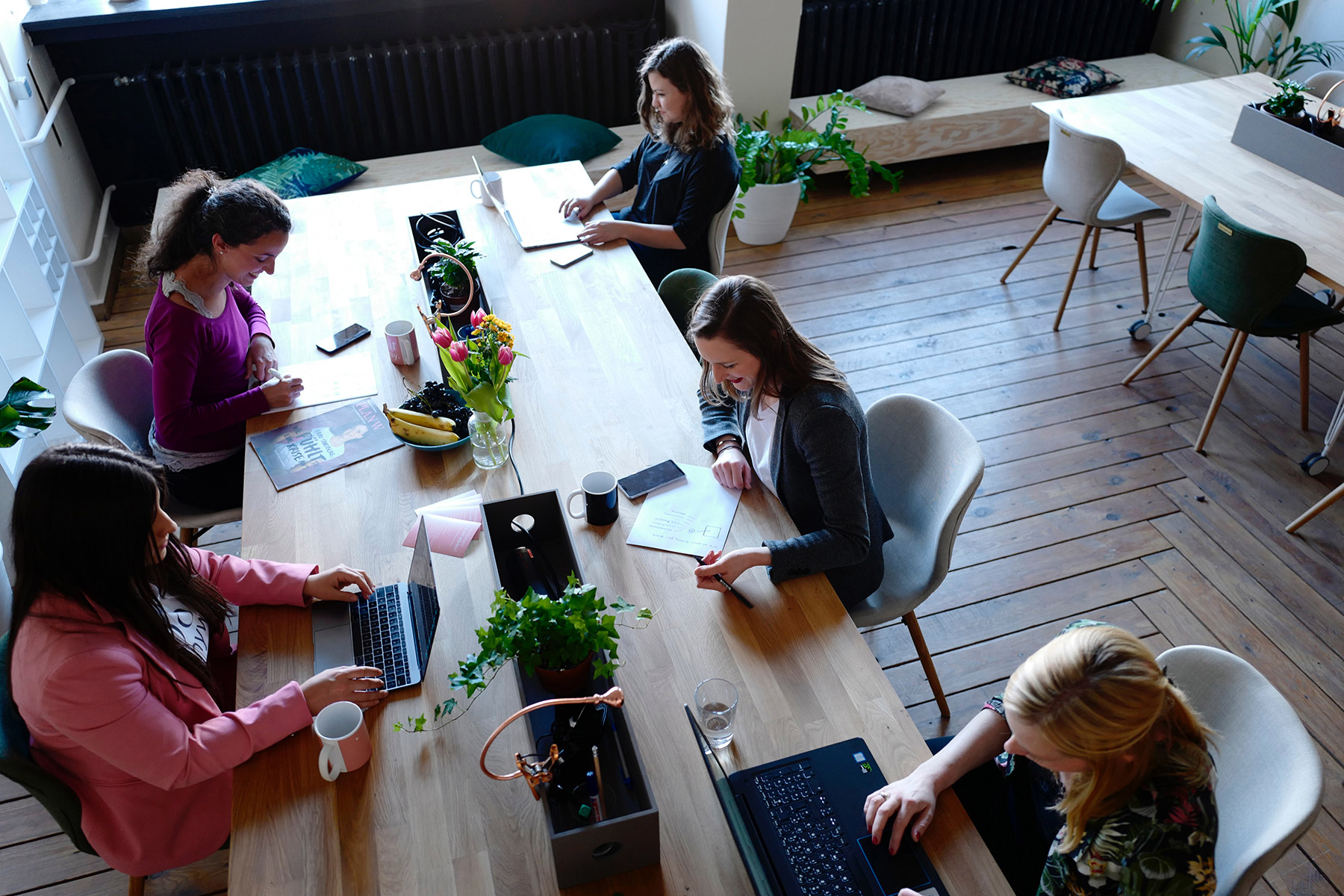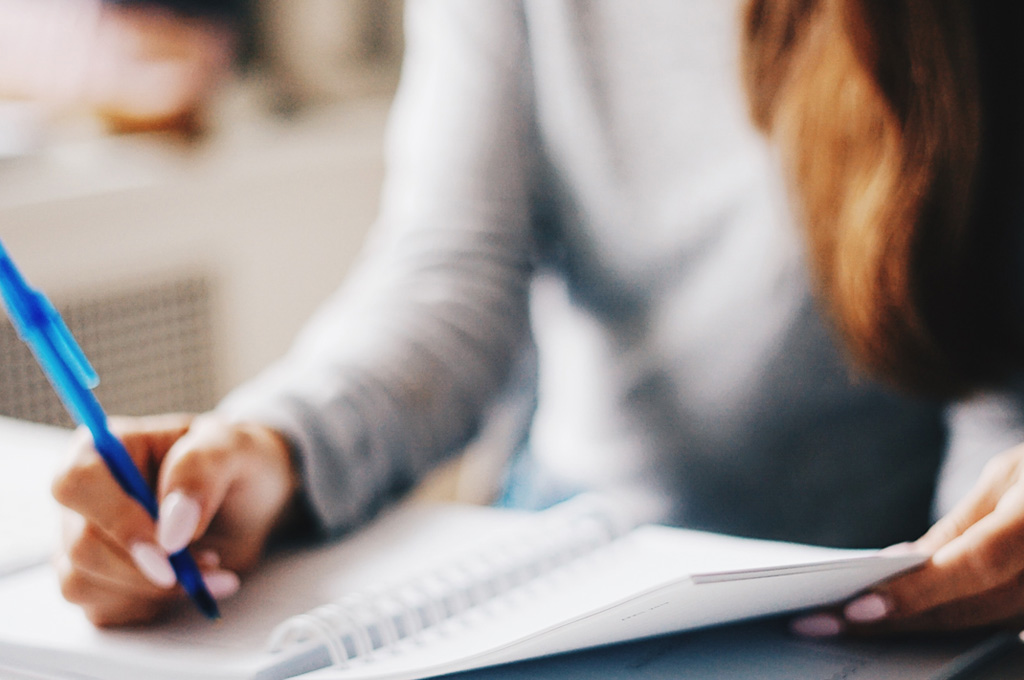 VA/PA Support
Small tasks can be the most overwhelming.  Take the stress out of endless admin by handing the role over to us.  Along with diary management, meeting arrangements, client liaison and travel planning, we'll provide executive assistant support to your whole team.
After all, taking on the admin of routine day to day tasks is definitely not the best use of your time.
Social Media Management
Managing your online presence is a time consuming role – and a little expert help goes a long way.  Take the stress out of having to find, and schedule content for social media and win back some time for more lucrative projects.
We have VAs who specialise in social media management – they'll create a sustained and effective online voice for your business.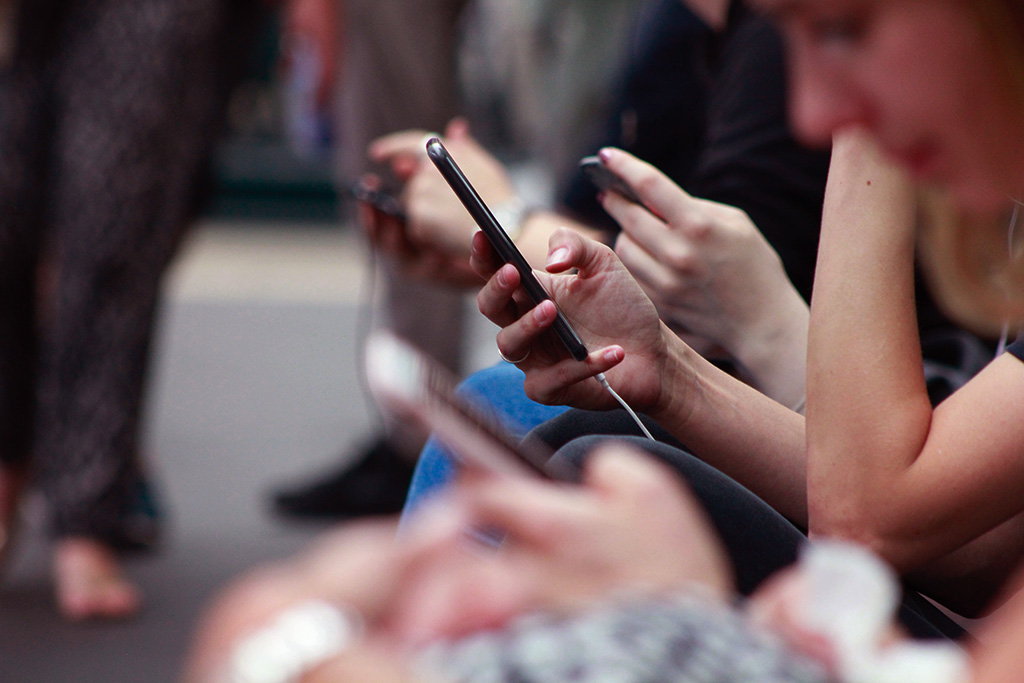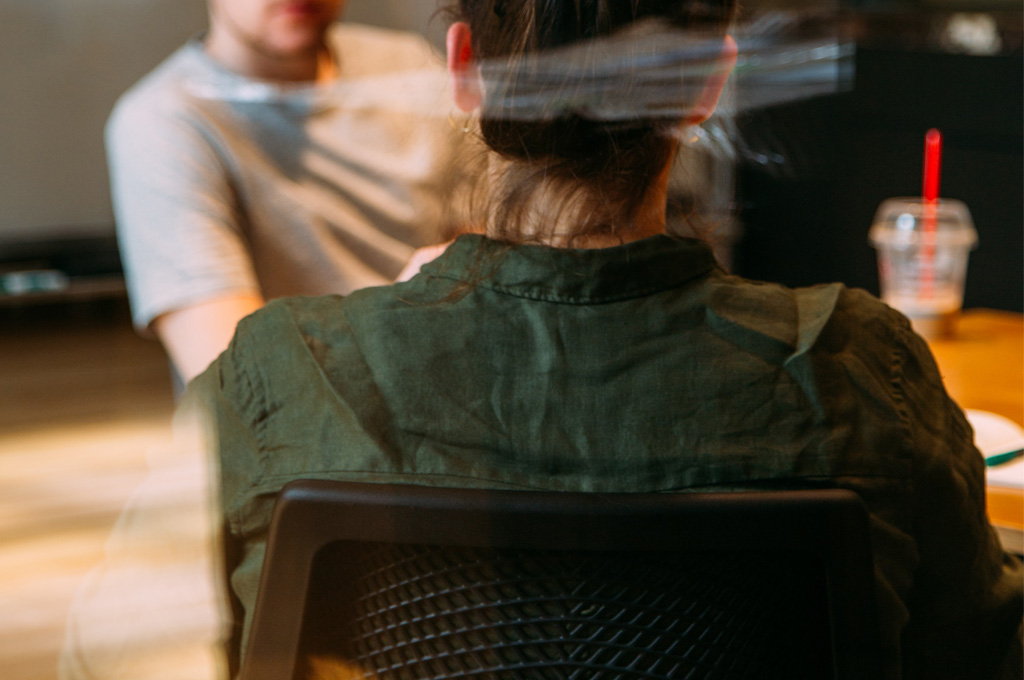 Psychometric Profiling
As a coach or trainer, psychometric profiling is very likely to form a part of your workload, but we know how time consuming this can be.
Our VAs have worked in your industry for over a decade each, ensuring we've all got the experience you need to bring us on board to help out.  We regularly use systems such as Insights Discovery, HBDI, DISC profiles, MBTI and Motivational Maps.
Workshop, Meeting and Event Management
Running an event can seem like another full time job in itself. So whether you're having a board meeting, running a training workshop or organising a full scale event, let us worry about the arrangements whilst you decide the guestlist and agenda.
We can even help with presentation writing, powerpoint creation and any design work needed for your event.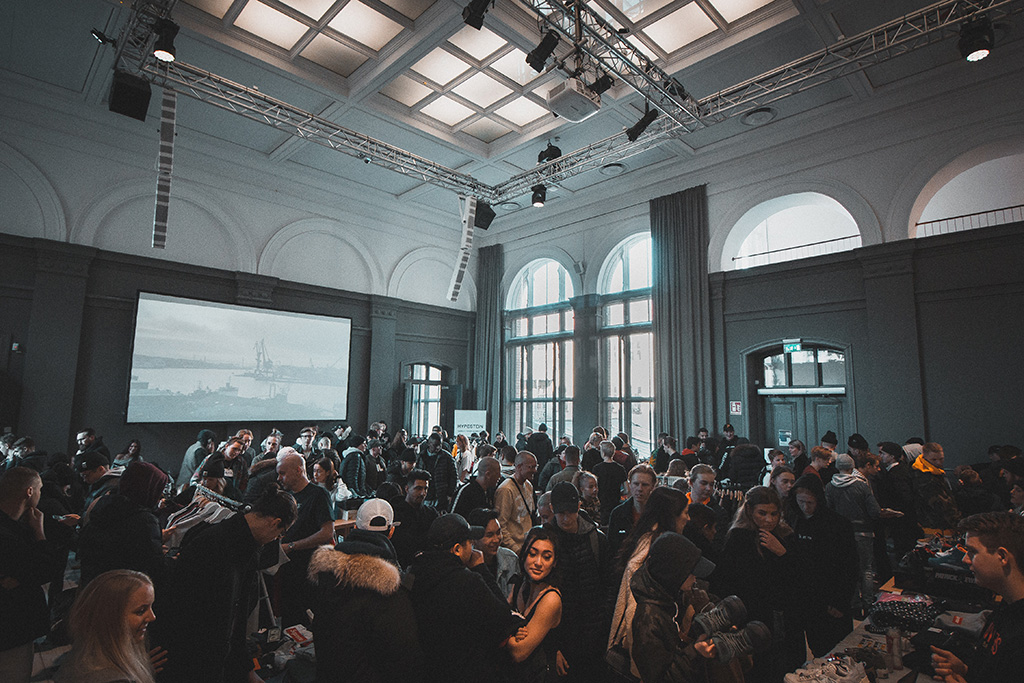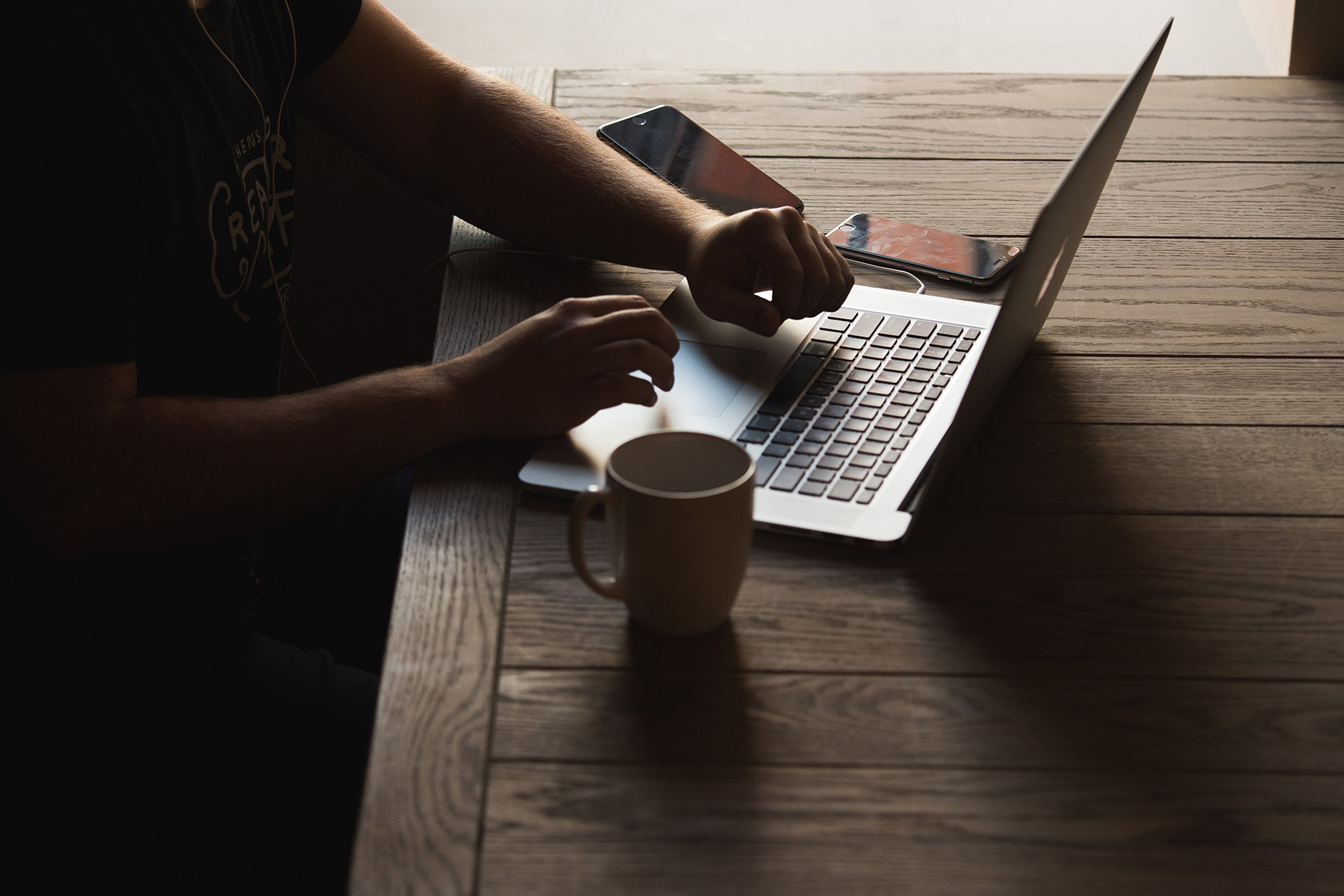 Copywriting
One of the most vital parts of marketing is what you say about your business – and how you say it.  Using a professional copywriter ensures your marketing reaches the right audience and makes the right impression.
Having consistently effective and targeted copy is vital to creating a strong brand identity but it's hugely time consuming.  We work with experienced copywriters who can help with web copy, print and online marketing, blog writing, articles and presentation writing.
Other Creative Services
This list isn't meant to be exhaustive.  More Than Just a PA can help out with a range of other services, including branding, graphic design, digital marketing and health and safety policies, to name just a few.
The benefit of outsourcing to one of our VAs is about being connected to a wider team of professionals and we recognise that you'll need a range of services as your business develops.  We're here to connect you to the best person for the job, whatever the job may be.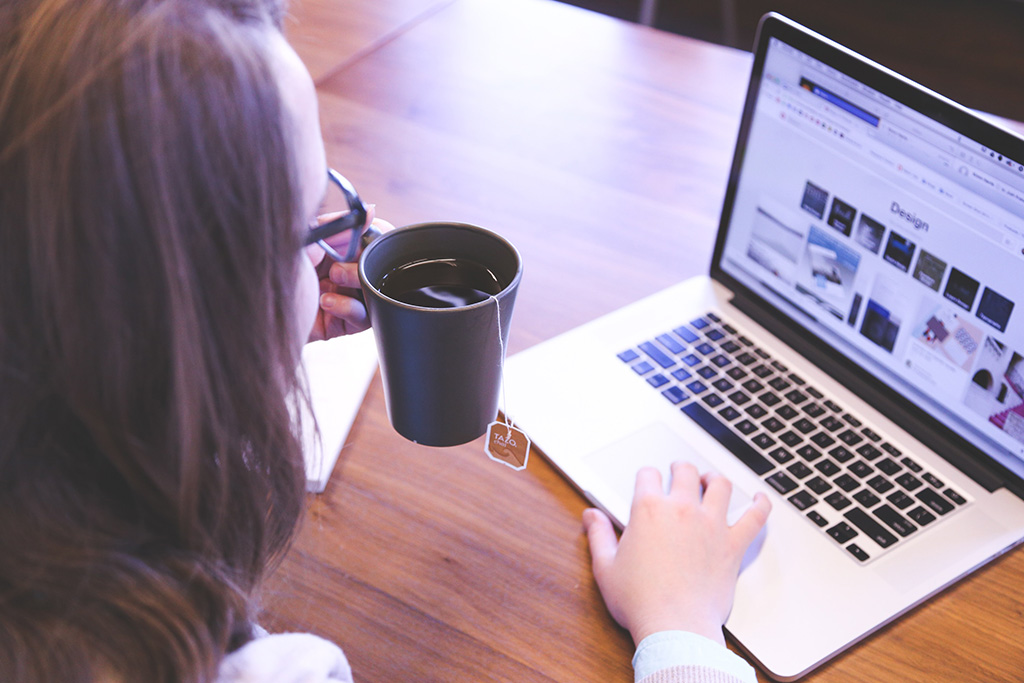 Testimonials
Testimonials from our VA Support and Management customers.
"Since we started working with More Than Just a PA our leadership and organisational consultancy's turnover has tripled. Without Rachel's help we simply could not have coped with the workload over the past year. Her service has been brilliant in every way: efficient; high quality; professional and responsive; fun and easy to deal with. She has provided invaluable and cost-effective support with almost every aspect of our administration, from scheduling through to client management, finance, travel, design and IT. I sometimes wonder if there is any aspect of running a business Rachel and her team are not experts at. I could not recommend Rachel and the team highly enough so long as no one tries to lure her away from us!"
Jock Encombe,
EC Partnership Ltd
"I met Rachel Guyat at a Networking meeting for business women shortly after I moved to Devon in 2008."
"I had a large event to organize and asked Rachel to help me organize it. This was a new venture for me and it had not been done locally so it was a big risk for my business. I needed Rachel to work hard in supporting me and I expected very high standards. She was terrific. She organized everything so well and was charming to all people she had to deal with. She personally supported me extremely well and helped to organize a first class event that received very high praise locally."
"This project gave me the evidence to ask Rachel to work with me full time. Rachel helps me in all areas of my business to invoicing, client correspondence, event organizing, looking after the business when I am away, acting as a sounding board on an extreme of issues and generally making my life MUCH easier. I enjoy working with her very much. I have not noticed the fact that she works remotely and this has not affected her efficiency in any way."
She is honest, reliable, has high standards, flexible, capable of doing a variety of tasks and is charming and very professional with my clients. I would say she is an ambassador to her profession and a great example of how it should be done."
Judy Salmon
Business Owner
"As the principal in a fast-growing consultancy, I don't know where I'd be without More Than Just a PA. Rachel and her team have looked after central parts of our administration for the past few years: liaising and negotiating with clients, writing tenders and proposals, arranging often complex travel and logistics, invoicing and chasing payments. I trust Rachel completely to often be the first interface a client might have with us. She is clear, competent, professional and friendly; and she communicates the values we stand by. I can't recommend her services too highly."
Michael Chaskalson,
Mindfulness Works Ltd
Book an exploration call to see how your business could benefit from support!