Executive Assistance
For very busy Company Owners and CEOs in need of specialist support across many areas of life. Our Executive Assistants work alongside you in your main role, whilst also helping to streamline your other roles and responsibilities.

Main Role Executive Assistance
Chances are you've got a lot going on and your primary role is just the start of it.  Delegate the daily running of your main business to our experienced EAs and break free of the admin treadmill.
We liaise with Board Members, SMT members, take on email, diary and travel management, undertake research, manage meeting prep and handle business and personal finances – and that's just the start.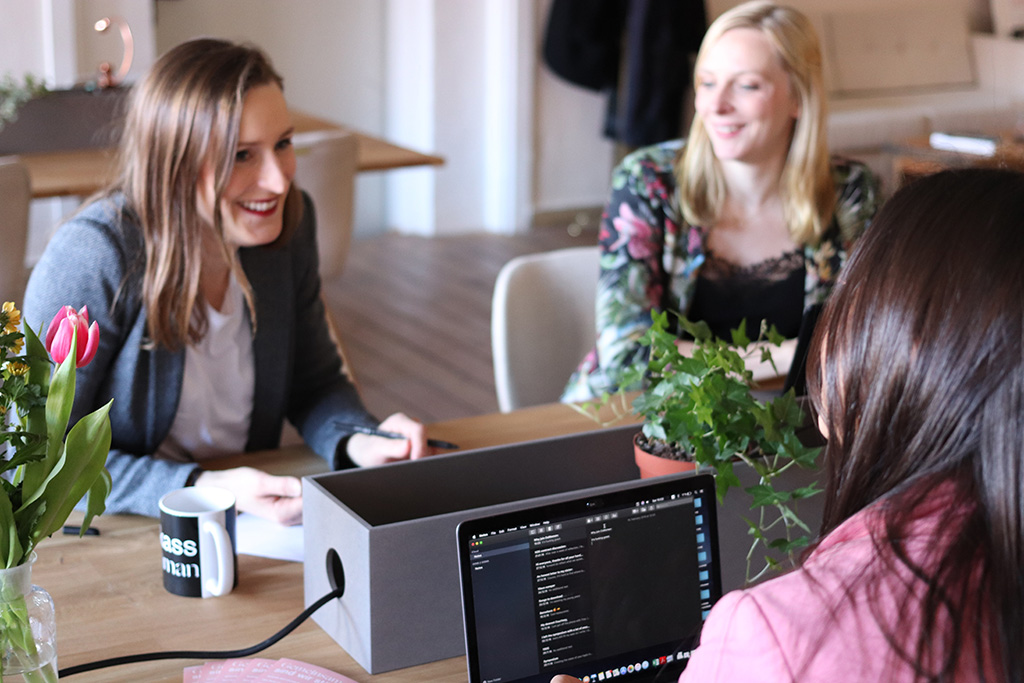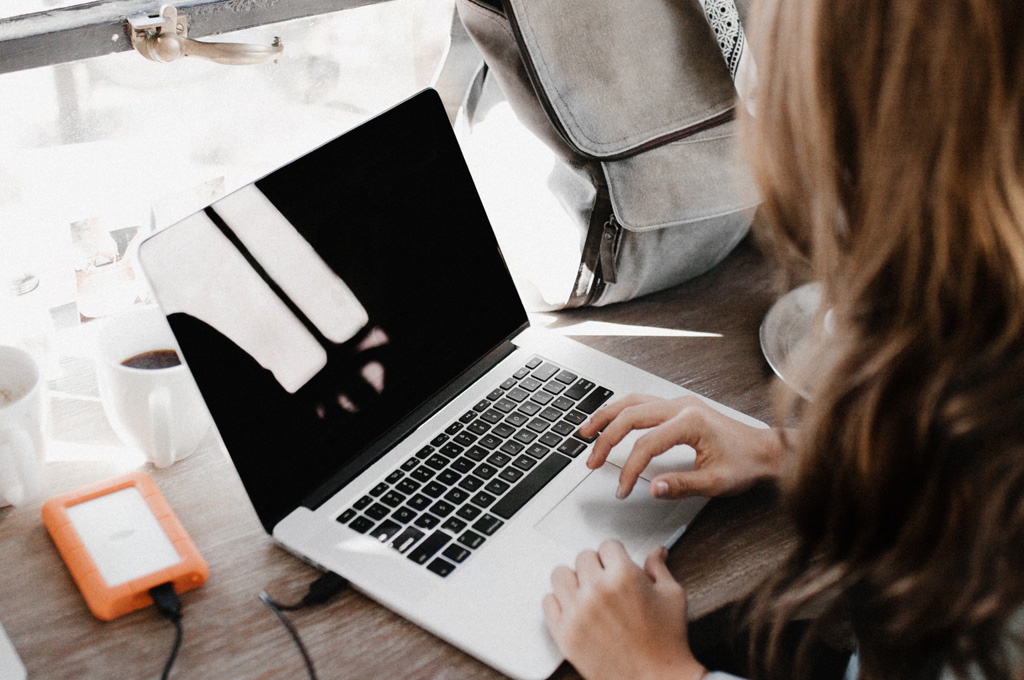 Streamlining Assistance between roles
Many of our Company Owner, Director and CEO clients have multiple businesses and non-exec commitments so we know that making it all work smoothly together can be stressful.  Our role is to liaise between your different roles, ensuring each is well managed.
An Executive Assistant can be a business partner providing a bridge between differing commitments, helping you maximise efficiency and productivity in each role.
Integration of home/work life
Managing work life is one challenge, but it's common that a busy family life can be just as demanding.  Striving to get the work/life balance right isn't easy but with an objective partner, able to take on the admin, it's easier to find the best parts of both.
Your Executive Assistant will happily liaise with schools and social diaries, organise personal insurance and even help with holiday arranging with professionalism and discretion.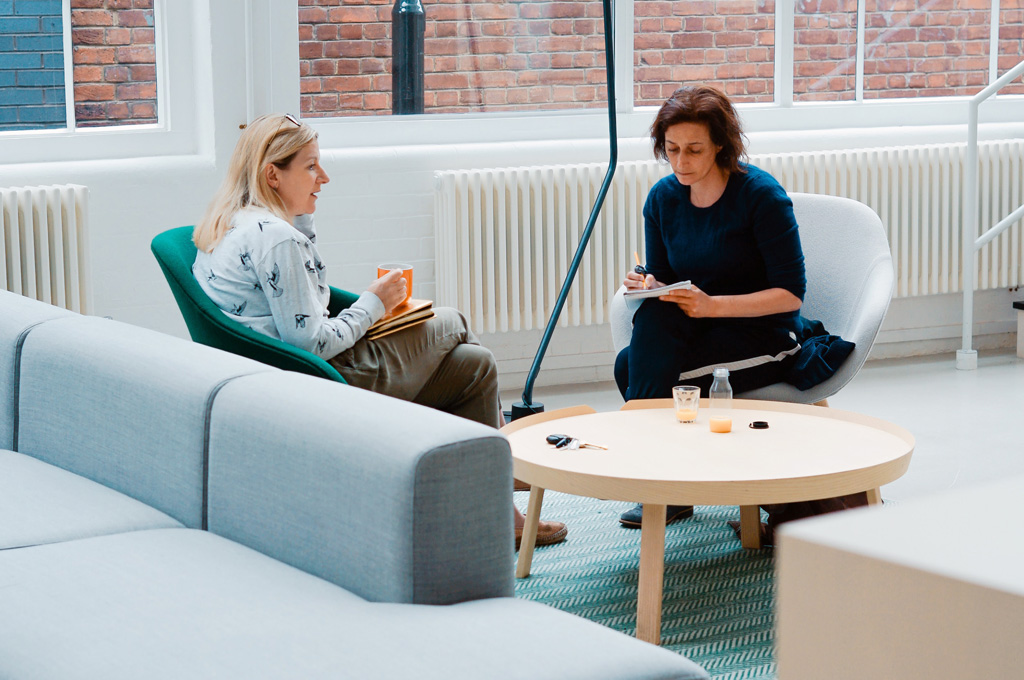 Book an exploration call to find out more about how an Executive Assistant could help you.