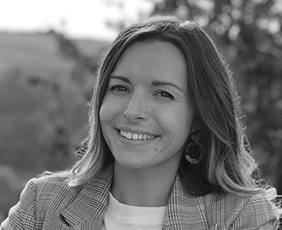 Amanda is a highly professional Exec Level Personal Assistant, with over 15 years' experience working alongside a host of individuals from Legal Partners to C-suite professionals.
Her experience working within various sectors makes her adaptable and equipped to embrace change, she describes herself as a natural planner, a good listener and a proactive problem solver.
Amanda prides herself in building a relationship of trust and understanding with those that she works with. She is able to seamlessly combine being efficient and committed whilst always adopting a positive outlook and a good sense of humour.
Outside of work Amanda is an outdoor enthusiast and spends most of her weekends hiking with her partner and their newest team member Boyd, a Working Cocker Spaniel puppy.