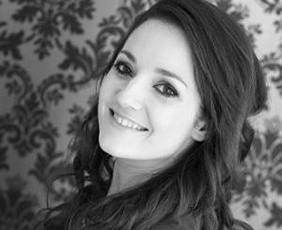 Reliable, responsible and professional, Emily has over 12 years' experience in business development and management, together with an abundance of experience working in a variety of high pressured environments.
After building and running a successful security business for over 8 years, Emily took time off to start a family and made the decision to use her varied expertise in business to start a bookkeeping and business support practice.
A Xero Bronze Partner, Emily offers day-to-day bookkeeping support and handles business finances, to give you time to focus on running your business.
As well as comprehensive bookkeeping services, including VAT returns and payroll services, Emily provides a wide range of business support, including human resources, PA services and general administration.