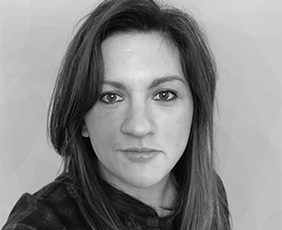 Siobhan is social media marketing expert with 5+ years experience working with a variety of clients across the B2C and B2B sectors. Focused on creating and implementing data-driven strategies across Facebook, Instagram, Twitter and LinkedIn, she is passionate about helping businesses tell their story on social. She'll help you connect with your key target audience through both paid and organic activities.
Having worked alongside many PR and Digital Marketing agencies she has a strong understanding of how social media can support wider marketing activities, and where social fits as part of a 360° marketing strategy.
Siobhan's skillset covers: content curation and creation, scheduling and reporting, community management, outgoing engagement, paid advertising campaigns, hashtag strategy, influencer outreach and management, competitions and collaborations.
Siobhan is a proactive, energetic team player who will help you amplify your social media, grow your brand, generate leads and achieve your business goals.