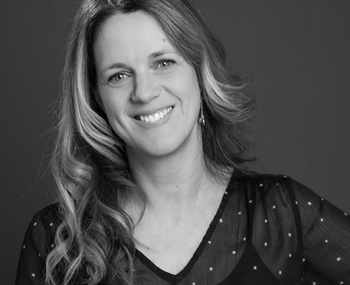 Rachel Guyat
Business Owner
Rachel started More Than Just a PA in 2010 and rapidly built it into a busy successful business. This hard work and dedication was rewarded by winning the National Outstanding Virtual Assistant award in 2012. She has provided top level PA support for both the private and public sectors and has worked exclusively for business coaches, consultants and trainers since 2011. As such she has a vast knowledge of the requirements and needs of this professional sector.
Her passion in her business comes from developing close working relationships with all her clients and through this ensuring that she provides the professional support that allows them to excel at their work.
She runs her business on her core set of values: open and clear communication, honesty, integrity and professionalism combined with a sense of humour at all times and ensures that her Associates have the same ethos before joining the team.