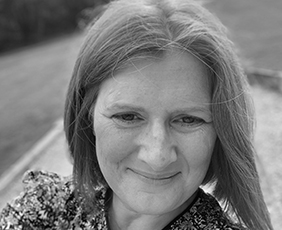 Jayne offers professional, traditional administrative services as well as specialist knowledge in sales and event planning. Jayne's attention to detail is second to none and she strives to achieve excellence in all she does.
With a background in sales for 16 years, Jayne has managed multi million pound sales targets and supported events like the BRIT Awards, Royal Windsor Horse Show and gala dinners at iconic venues like the Natural History Museum and Madame Tussauds. She is experienced with managing and speaking with clients and customers alike at all levels in a fast paced industry.
Jayne is used to working to deadlines and provides a quick and efficient service to her clients. We can assure you she will exceed your expectations from the very first task you give her.