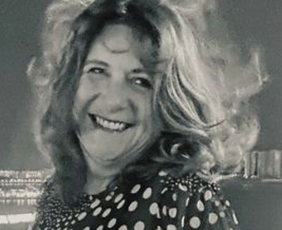 Sandie Wilkinson
Associate
Sandie has over 20 years' experience of working for various corporations providing Programme Office, PA, and Office Manager Support to CEOs, Board Members', and other businesses.
She thrives in bringing order to various businesses helping to ensure that their day-to-day processes assist rather than hinder the smooth running of the business and objectives being achieved.
Sandie is well organised with excellent people skills and a good sense of humour, which ensures that she is comfortable communicating with all staff within a business in a confident manner. She can identify and implement processes, manage diaries, organise events and has been known to make a cup of tea! Sandie loves a challenge and prides herself in being able to add value to her client's business with her approach and can-do attitude.